Yukon Dana 30HP Ring & Pinion Gear Sets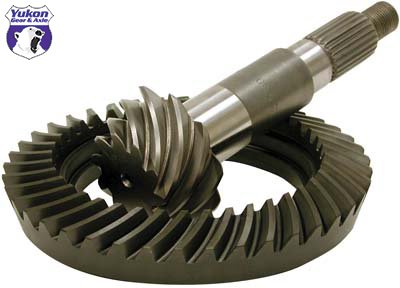 Yukon Dana 30HP Ring & Pinion Gear Sets
High performance Yukon Ring & Pinion replacement gear set for Dana 30 Reverse rotation.
Fits reverse rotation Dana Spicer 30 without crush sleeve




7.20" ring gear diameter




26 spline pinion




10 ring gear bolts



Yukon Ring and Pinion sets give you the confidence of knowing you're running gears designed for the harshest of conditions. Whether it's on the street, off-road, or at the track; Yukon ring and pinion sets deliver unrivaled performance and quality. Yukon uses the latest designs and manufacturing technologies to provide a quiet running gear that is strong and easy to set up.
Quick Specs
Manufacturer: Yukon Gear Ring & Pinion Sets
Warranty: 1 year warranty against Manufacturer defects
Compatible Differentials
Dana 30 Front, Reverse Rotation
Featured Products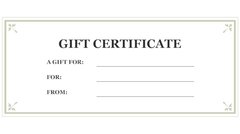 Gift Certificate
$25.00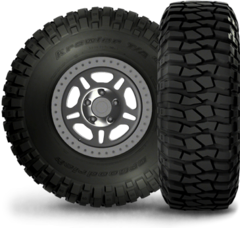 BFGoodrich Krawler T/A KX Red Label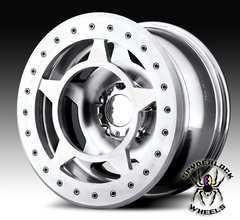 Spyderlock Beadlock Wheels
$355.00