ReadyLift Ford '05-'17 Super Duty 1.5" Leveling Kit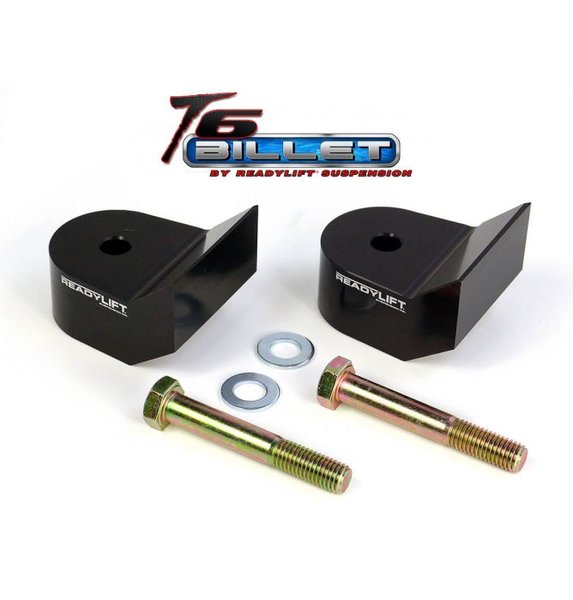 ReadyLift Ford '05-'17 Super Duty 1.5" Leveling Kit
Ford F250 Leveling Kit - Max Lift: 1.5" - Maximum Tire Dia: 35"
Made in USA
MADE IN U.S.A - ReadyLIFT® is proud to introduce a new, stylish line of leveling kits Made To Fit Ford Super Duty4WD trucks. The NEW T6 Billet by ReadyLift® is the perfect combination of style, form, and function while providing the right level stance Ford 4WD Super Duty Truck owners want. ReadyLIFT® T6 Billet Suspension leveling kits are Made in the USA using only premium 6061 T6 aircraft billet aluminum. This ReadyLift T6-2111 Leveling Kit includes 1.5" CNC-machined 6061 T6 billet aluminum lower spring spacers and hardware. The T6 2111 2005-UP Ford Super Duty 4WD lower coil spring spacer leveling kit is available in Red, Blue, Black, and Silver tough anodized finishes with the name of the leading leveling and lift kit manufacturer, ReadyLIFT® Suspension, laser etched onto the side.
The ReadyLIFT® T6-2111 2005-UP Ford F250, F350, F450 Super Duty 4WD lower coil spring leveling kit gives 1.5" of front lift by installing under the factory front coil spring and attaching directly to the axle pad. 1.5" of lift will give 2005-2010 F250 trucks a near level stance. 2011 model F250 trucks will sit level when using the T6-2111 1.5" leveling kit. This lift allows the 2005-UP Ford Super Duty 4WD owner to install up to 35" tall off road tires without concern for clearance issues. For information about tire and wheel sizes please visit the ReadyLIFT Tire Sizing and Calculator Page . ReadyLIFT® T6 Billet coil spring spacers will maintain a smooth OEM ride without adding pressure to stock suspension components, guaranteed!

Installation is simple and requires no cutting or modification of factory installed parts. While other kits cost thousands to buy and hours to install, ReadyLift® can be installed one to two hours and costs less than the price of a single custom wheel.

ReadyLIFT Lifetime Warranty Included! All ReadyLIFT® products are backed by a lifetime warranty for as long as you own your vehicle and includes all necessary parts, hardware, and detailed installation instructions.

ReadyLIFT® Features

Keeps your factory ride - Guaranteed

Will never wear, break or fail - Guaranteed

Toughest Custom Anodized Finish – Guaranteed

Safest way to level lift - Guaranteed

Smartest Coil Spring Spacers Available
Safely installs without compressing springs

Fixed Lift

CNC-machined billet aluminum construction
Featured Products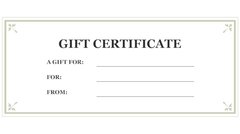 Gift Certificate
$25.00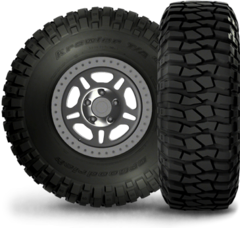 BFGoodrich Krawler T/A KX Red Label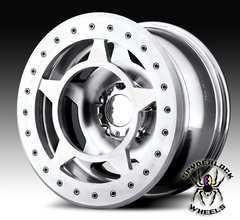 Spyderlock Beadlock Wheels
$355.00