Kleinn HK8 Triple Train Horn Kit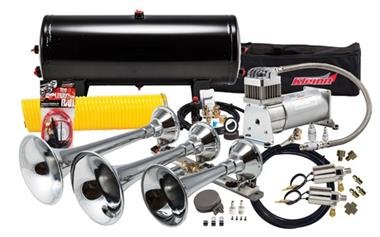 Kleinn HK8 Triple Train Horn Kit
The flat rack design and detachable chrome trumpets (17.5", 15.5", 11.5") allow for numerous great installation options. This kit includes a BlastMaster valve upgrade kit that pushes the sound to an insane 157 dB! The kit includes a 150 psi, 100% duty compressor and a 3 gallon tank that can power your air horns as well as other accessories like air bags and small air tools.

Kit includes: Model 630 Train Horns, Model 6350 Compressor, 3 Gallon Air Tank, Tubing, Cab Switch,Pressure Switch, Safety Valve, Compression Fitting, Drain Cock, Remote Mount Intake Filter, Mounting Brackets & Hardware.



If you're looking for the loudest, nastiest horn there is, look no further. The Kleinn Model 630 is the ultimate train horn for your car, truck or SUV. The model 630 consists of 3 chrome plated copper trumpets with oversized bells for a deep rumbling train horn sound. The trumpets mount separately for easy installation. This kit also includes the BlastMaster Upgrade Kit to make it go even LOUDER, boosting the train horn sound output to a mind-blowing level. This Train Horn Kit from Kleinn Automotive includes everything you need for a complete train horn install on your vehicle. Kits include horns, compressor, tank, wiring, air tubing and switches. There is no mistaking the that genuine train horn sound. Kleinn Automotive manufactures the loudest and highest-quality horns on the market.
Featured Products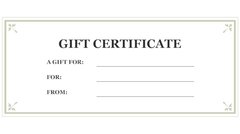 Gift Certificate
$25.00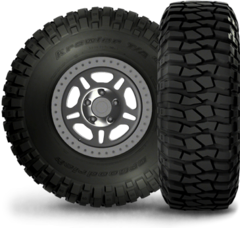 BFGoodrich Krawler T/A KX Red Label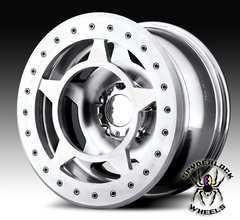 Spyderlock Beadlock Wheels
$355.00