Hellfire Series Bluetooth Rock Light Kit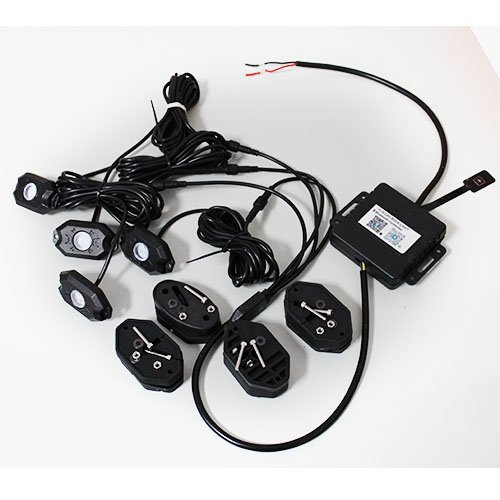 Hellfire Series Bluetooth Rock Light Kit
Hellfire Series Bluetooth 4.0 Rock Lights. Choose 4 Piece or 8 Piece
Features:

-Three 3w Cree color bulbs per piece

-16 million color options. 2 DIY Color options, 16 Presets!

-Fully Bluetooth 4.0 controlled by your wireless cellular device with the tip of your finger

-Support for Android and Iphone devices.

-Music Control

-Adjustable Multi Function, Solid Color, Strobe, and Delay etc.

-Easy Mounting and wiring, includes all hardware and mounting accessories.

-1 Year Warranty

Featured Products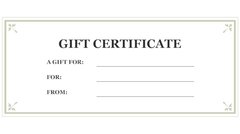 Gift Certificate
$25.00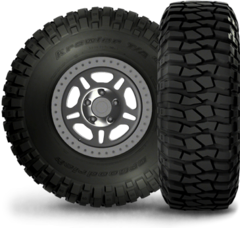 BFGoodrich Krawler T/A KX Red Label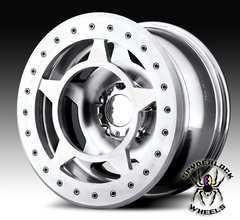 Spyderlock Beadlock Wheels
$355.00