GenRight TJ Corner Guard Set, Full Standard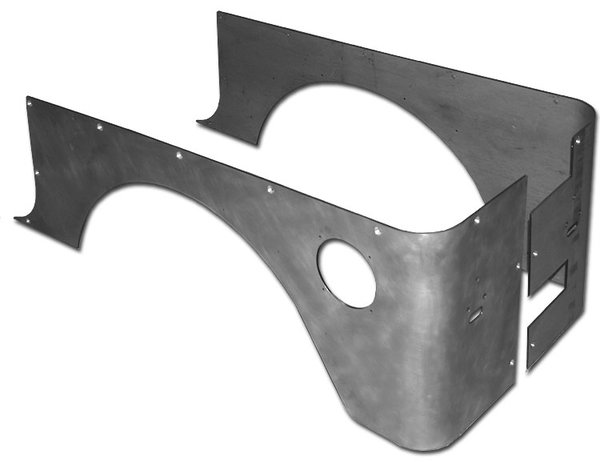 GenRight TJ Corner Guard Set, Full Standard
This is the GenRight Off Road "Full" Corner Guard set for the Jeep TJ. These are a direct bolt-on and a perfect upgrade to better protect your Jeep's tub.
This model is an ideal choice for anyone wanting to "Armor Up" their trail rig or cover previous damage.
FEATURES:

Wheel opening is in stock location.




Laser cut from 3/16" thick SOLID steel plate, just like our rock sliders.




The 90 degree bend is formed with a single "hit" die on a CNC press brake to assure this product matches the shape of your Jeeps tub.




Stock wheel opening "shape" is retained (same) to still fit a standard TJ fender flare or the GenRight metal tube rear flare (TFR1000 or TFR1001) and remain street legal.




Each set of panels has the factory mounting holes laser cut in for the tail lights, tailgate hinges and gas filler to make installation quicker.




The mounting holes are pre-drilled and countersunk (we use 2 more mounting bolts than other brands) to secure the corner to the tub.




Includes large 5/16" size countersunk Stainless Steel bolts (flush type) to securely mount our corners to protect your Jeeps tub and look clean!




Fits on top of most 6" tall after market 3/16" thick Rocker Guards (rock sliders).



Featured Products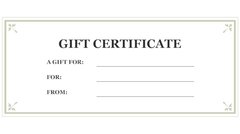 Gift Certificate
$25.00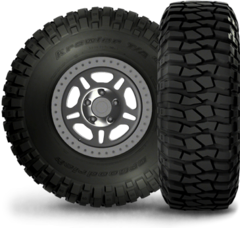 BFGoodrich Krawler T/A KX Red Label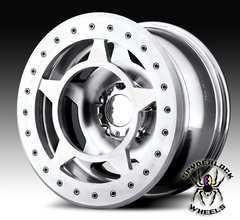 Spyderlock Beadlock Wheels
$355.00