Amsoil Ea® Bypass Oil Filter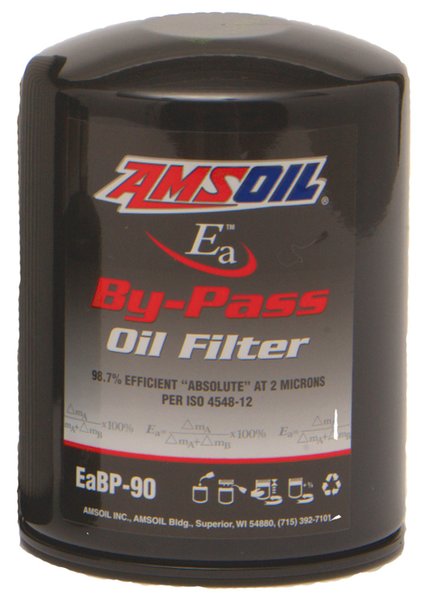 Amsoil Ea® Bypass Oil Filter
Ea® Bypass Oil Filter
Engineered for Outstanding Oil Filtration Efficiency
AMSOIL Ea Bypass Oil Filters provide maximum filtration protection against wear and oil degradation. Working in conjunction with the engine's full-flow oil filter, AMSOIL Ea Bypass Filters operate by filtering oil on a "partial-flow" basis.
They draw approximately 10 percent of the oil sump's capacity at any one time and trap the extremely small, wear-causing contaminants that full-flow filters can't remove. AMSOIL Ea Bypass Filters typically filter all of the oil in the system several times an hour, so the engine continuously receives analytically clean oil.
Higher Efficiency

AMSOIL Ea Bypass Filters have an absolute efficiency of 98.7 percent at two microns. This highly efficient filter provides exceptional filtration performance, removing all the particles known to reduce engine life.
Superior Construction

AMSOIL Ea Bypass Filters have a marine powder-coated exterior and a zinc-dichromate base plate to provide excellent corrosion protection. Ea Bypass Filters feature a nitrile HNBR gasket, an orange silicone anti-drain valve and two-stage pleated and layered cellulose/full-synthetic media.
Featured Products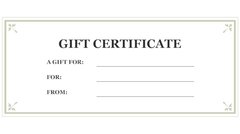 Gift Certificate
$25.00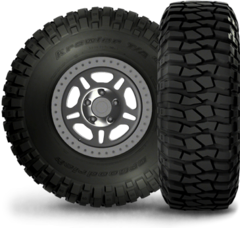 BFGoodrich Krawler T/A KX Red Label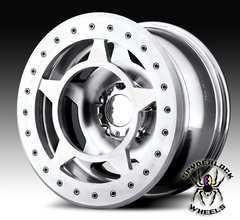 Spyderlock Beadlock Wheels
$355.00