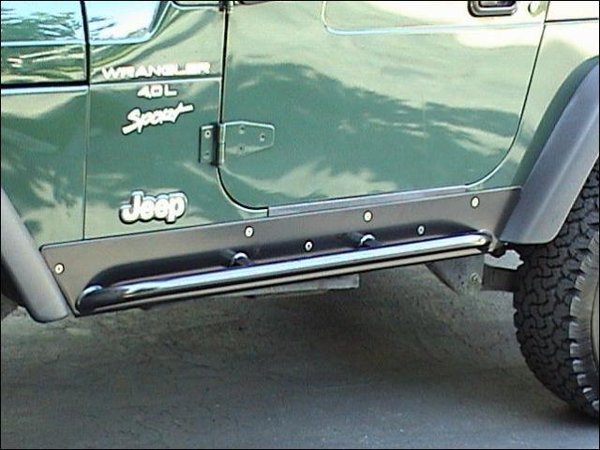 A to Z Fab Rocker Guards
Rocker Guards...Rock Sliders...whatever you call them the bottom line is that you need them on your Jeep. Whether you run the Hammers in California, Harlan, Kentucky, or Rausch Creek in Pennsylvania, or just take your Jeep to the mall, the side panels of your Jeep are very vulnerable. Protect them with the ultimate solution---AtoZ Fabrication Rocker Guards!
​They're made from 3/16" thick steel for the flat bases. All rocker guard bases are cut to use flush mount hardware for snag-free wheeling as well as a clean, custom appearance. From there you can add 1.5" round step with stand-offs welded in to make the outside of the step just over 3" for sure-footed access to your seat or roof as well as to help keep rocks and trees (and errant shopping carts) away from your beloved Jeep.

AtoZ Fabrication Rocker Guards fit between the fender flares, or wheel well to wheel well (for standard wheelbase TJ & YJ) and cover up the side of the rocker panel (6.25 for TJ, 6" for YJ & CJ) and under the tub (6.5" for TJ, 5.5" for YJ, 2" for CJ) to protect as much as possible--and cover any existing dents or dings! There are no modifications necessary to be made to attach these to your Jeep other than drilling the holes for the hardware and the rocker guard fit is not affected by body lifts.

AtoZ Fabrication Rocker Guards include right and left guards and all included hardware is stainless steel and zinc coated for a corrosion free install

​NOTICE: Standard wheelbase TJ owners can now also choose"wheelwell-to-wheelwell" (WW2WW) rocker guards for the ultimate in protection for our super hardcore customers. This is a great option if you do not run flares, but if you do run flares you can still use the WW2WW bases--you will just have to fit your flares over the rocker guards.

Featured Products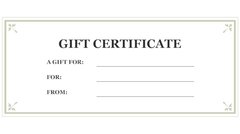 Gift Certificate
$25.00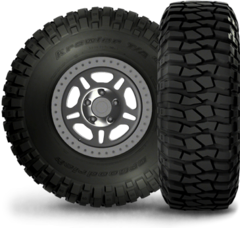 BFGoodrich Krawler T/A KX Red Label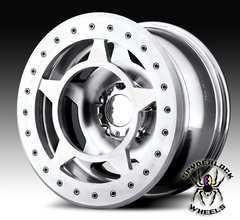 Spyderlock Beadlock Wheels
$355.00